Dr. Drukteinis is committed to providing an accurate, thorough, and consise review of your case. With over 9 years of practice experience spent in both the academic and private practice settings, she has evaluated thousands of breast cancer cases. As a consultant and expert witness, she strives to give you an honest and unbiased review of your case with swift turn-around time.
Dr. Drukteinis is certified by the American Board of Radiology in Diagnostic Radiology with subspecialty expertise in Breast Imaging. Dr. Drukteinis completed her Undergraduate studies at the University of Florida in 2001, earning a Bachelor of Science Degree – Summa Cum Laude in Interdisciplinary Studies. In 2005, she went on to earn her Medical Degree with Honors in Research from Cornell University in New York.
Dr. Drukteinis completed her postgraduate Internal Medicine Internship training in 2006 at the New York Presbyterian Hospital in New York. She completed her Residency training in 2010 and Breast Imaging Fellowship in 2011, both at the Brigham and Women's Hospital / Harvard Medical School in Boston.
Dr. Drukteinis is a member of several professional societies including the American Board of Radiology, the American College of Radiology, Florida Radiological Society, Society of Breast Imaging and Radiological Society of North America.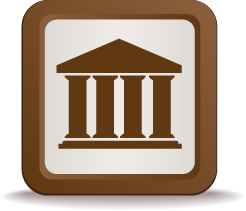 Performing expert reviews since 2012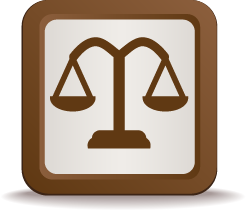 Medical legal consultant
Committed to providing an accurate, thorough, and concise review of your case.
services
Medical Legal Consulting
Radiology Image Review
Medical Record Review
Affidavit Preparation
Report Drafting
Deposition
Expert Testimony
Peer Review
Fees
Dr. Drukteinis provides free initial phone consultations. Thereafter, she charges a standard fee per hour for all cases. She requires a retainer prior to begin working on any case. To learn more about her fee schedule, please contact her directly at 646-319-0633 or via email, [email protected].
Questions and comments? Get in touch.